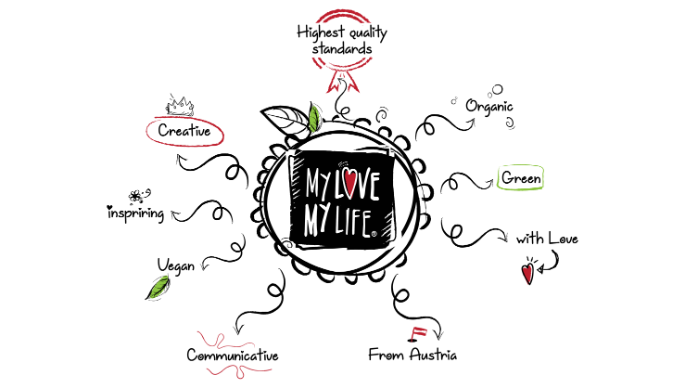 "Our vision is to create and create products out of love for life and love for people."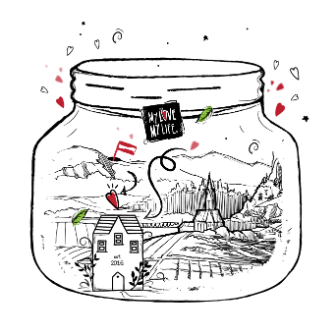 Who we are
We are an innovative organic company founded in 2016 and based in the beautiful Kremstal valley in Austria. From there, as a creative and dynamic young company, we distribute delicious vegan organic products under our brand MyLove-MyLife. Our products are made on a purely plant-based basis, such as coconut, almond or oats, with the utmost care, technical expertise and attention to detail.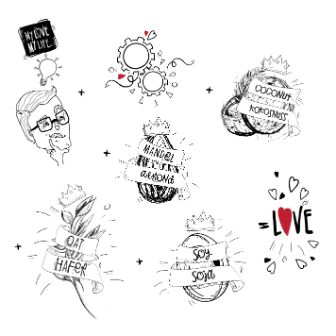 What we are doing
The delicious products of our brand "MyLove MyLife" are exclusively based on plants such as coconut, almond or oats and manufactured with the greatest care, technical expertise and attention to detail. We are constantly tinkering, fantasising and working on new product ideas, always inspired by trends and the wishes of our fans. We do everything we can to make our beloved creations accessible to all connoisseurs.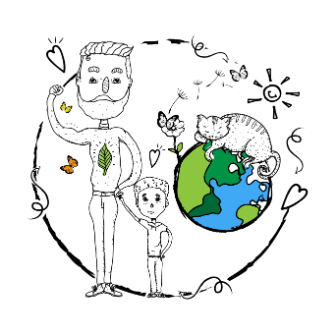 For whom we do it
We create our products for all connoisseurs, for all vegans and vegetarians, for all flexitarians and omnis, for foodies and hipsters, for mums and dads who want to try something new together with their family, for us, but also for all animals and plants, for our nature and our environment, for our life together and for a good future – we do what we do simply for all our lovelies ❤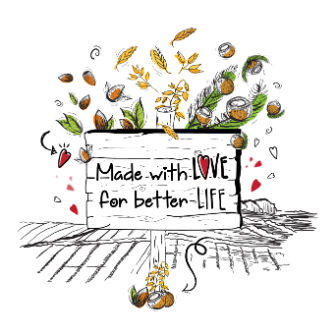 Why we do it
As a company and as humans, we have a responsibility for ourselves, the environment and life. We want to live up to this responsibility and make a contribution by offering sustainable, natural, organic and vegan food – we do namely not believe in an either-or, but in the fact that it is precisely with the combination of both, organic farming and the vegan lifestyle, that we can make the world a little bit better.
With MyLove-MyLife ...
we create products that respect nature as our home and most important supplier of raw materials as well as all our employees, partners and fans. We create precious products that taste good, make us feel good and help us to do something good. To do this, we use our knowledge, our skills, our experience and a lot of love. We do all this out of belief and for two simple reasons: Out of love for ourselves.
Out of love for life.
"We want to provide people with heart and mind with the best vegan organic products to do something good for themselves and the environment. Our products are designed to facilitate and enrich nutrition and lifestyle."