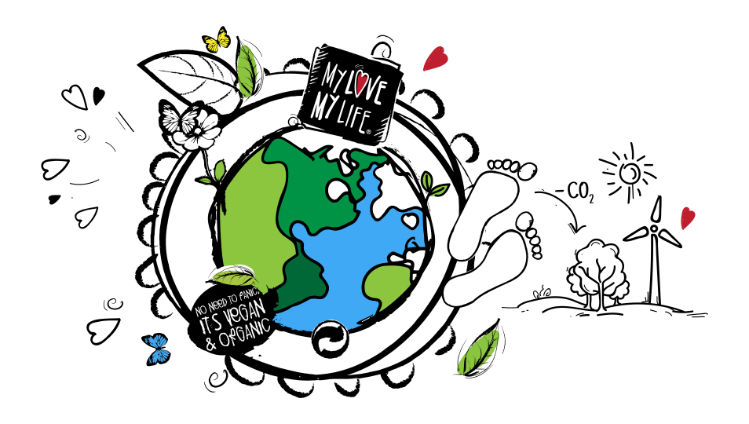 For our future
Love for our environment and our fellow human beings is the reason why we do what we do. We love our planet as much as everyone we work with. That's why we do our best to protect the environment and do something good for our fellow human beings.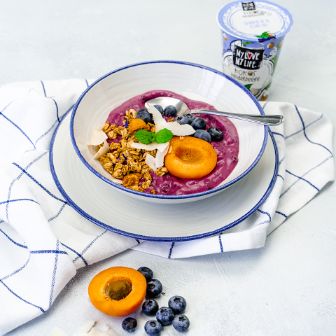 Green electricity and renewable thermal energy
We are not yet satisfied with our products being plant-based and organic, there is much more to do for sustainable development. That's why our products are not only made with a lot of love, but also with only green electricity and low-emission, renewable thermal energy. Our processes, machines and work equipment are energy-efficient and help us to continue doing good for our environment.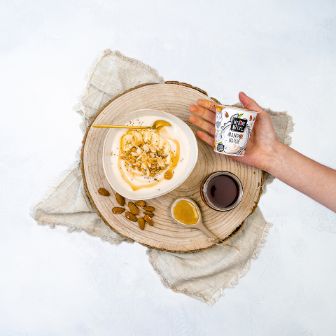 Packaging
Our products are produced with a lot of love and in order for them to reach all our loved ones in one piece, we have to package them well. We know that packaging is a particularly sensitive issue when it comes to protecting our environment. It is important to us that we take our responsibility seriously and do everything we can to keep our environment clean. That's why we are constantly improving our packaging and have now dispensed with plastic snap-on lids, for example. In addition, we have reduced the weight of our yoghurt pots in the last year and thus manage to save 30 tonnes of plastic per year. We are constantly looking at alternative packaging materials.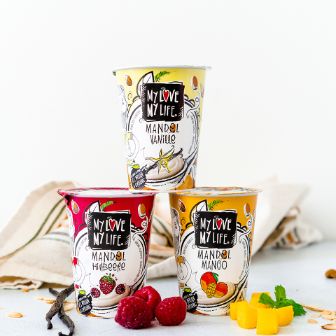 Social commitment
Our motivation is the love of life and the environment on the one hand, but also the love of people on the other. And for sustainable development, it is also not enough that we do our best to protect the environment, because we also have to protect all the people around us. So because social values are at least as important to us as ecological ones, valuing our team, flexible working hours, fair pay, and training and development opportunities are a matter of course for us. And we also work with all other lovelies, whether customers, suppliers, media or authorities,